Cinematiq uses vintage 16 and 35mm film to produce handcrafted eyewear.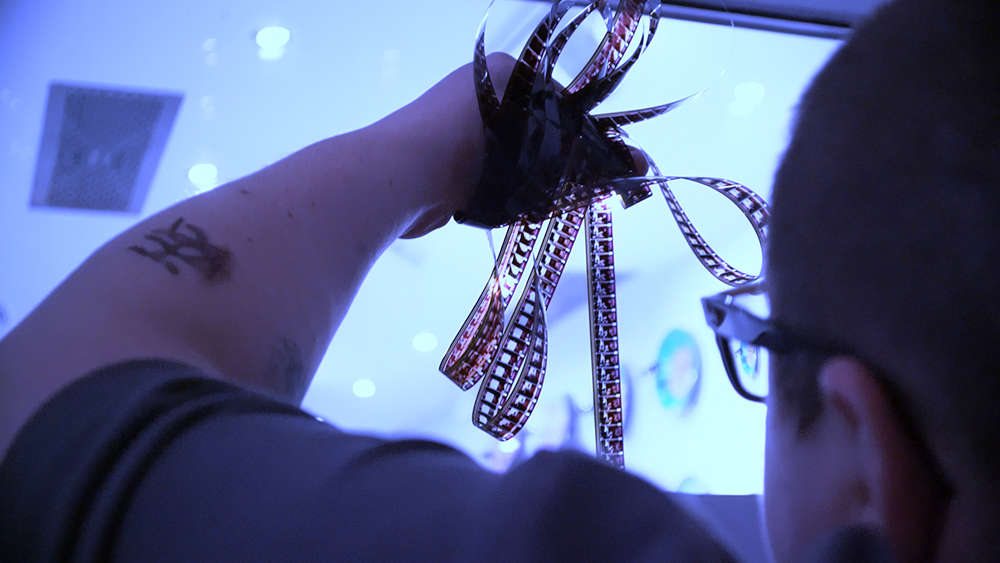 Film is sourced from old movie theaters, TV stations and private collections. All film is screened before use in production. Only the most visual material is used. Scenes with high contrast and interesting subject matter are always preferred.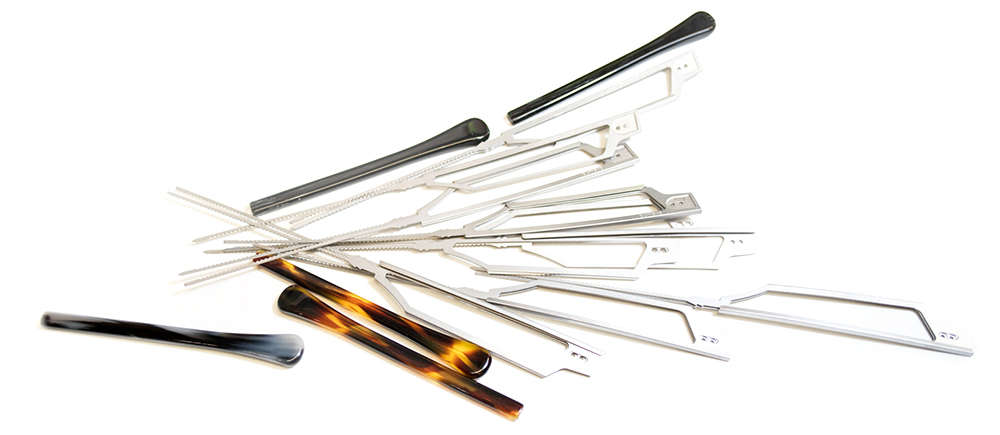 All approved film is then laminated to protect the emulsion (the layer that has carries the image) from scratches and moisture. The lamination also reinforces the film before being laser cut and riveted between two stainless steel temple halves.
We do not use vintage celluloid on any of our frames as it is extremely flamable (remember the fire in "Inglorious Bastards").